Grow your reach. Grow your sales. Grow your business.
Do you want your business to be trusted?
With our experienced Digital Agents taking care of your Listings, Reputation online, Content Marketing and Social Media business needs, you will be able to focus on your customers!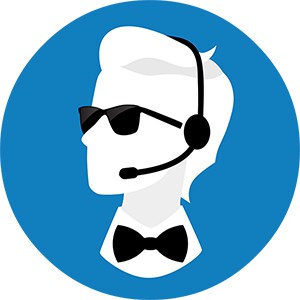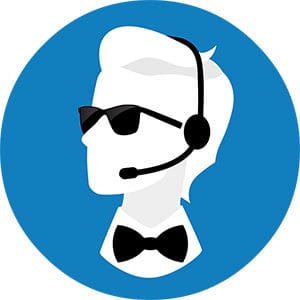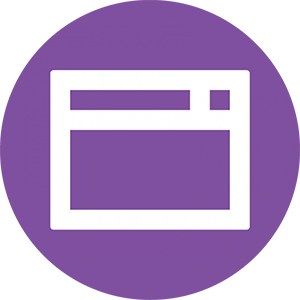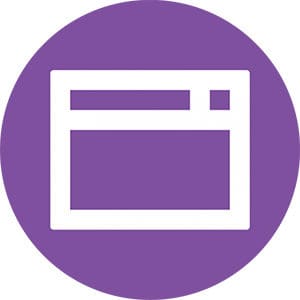 Do you want your business to convert more customers?
Strengthen your online visibility with responsive, mobile-optimized websites that customers and search engines love.  Voice search optimized too!
Do you want your business to be known?
Let us get your Google My Business, digital ads, and social media advertising needs met online to drive visits, calls, or website conversions to your business. All you have to do is sell to those customers!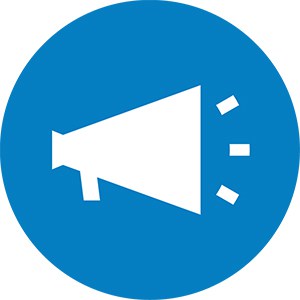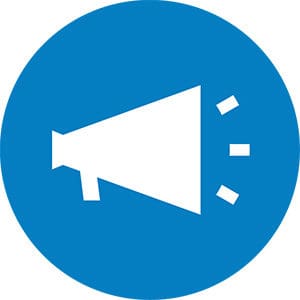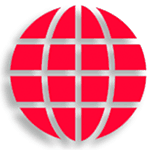 Do you want your business to be found?
Our specialists have been doing Search Engine Optimization for over 15 years and powered more than 45,000 small and medium businesses and franchises to first page results.
Imagine YOUR business on top of Google search page 1.  Luckily, Pinpoint Local Norcross specializes in Search Engine Optimization!  Give us a call, email us, whatever it takes to grow your business!
We offer three digital service models that cater to the unique needs of your business
You know exactly what you want for your business and how to interact with customers online. We simply provide you the tools and training, and then you're off to conquer the digital world on your own.
We team up and share the workload on a level everyone is comfortable with. We'll take on the responsibilities you don't want to worry about, like listings management, review monitoring, and social posting.
If you're too busy to worry about online marketing, we can do most (if not all) of the heavy lifting for you. We get right under the hood and learn your business and customers so we can communicate your brand effectively.
"My website is bringing in more great customers than ever before."
I highly recommend Pinpoint Local Norcross