SOLUTIONS FOR YOUR SMALL BUSINESS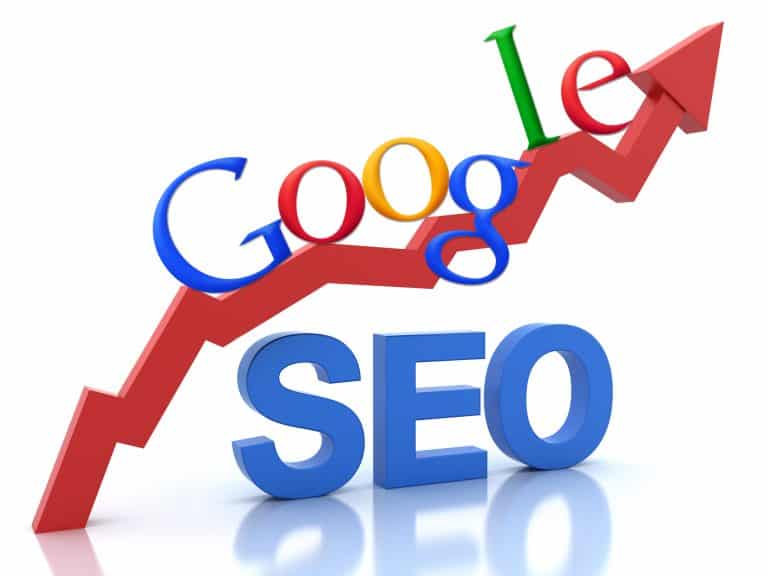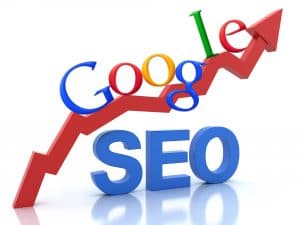 If you're not optimized for local search, you're missing out on a tremendous opportunity to reach potential customers in your area and drive incremental revenue, traffic, and sales.
Online search is more often than not the starting point in a local consumer's quest for products and services nearby.
In fact, 78% use the Internet to find information about local businesses in their area more than once a week – and 21% are searching locally every day, according to BrightLocal's most recent local consumer survey.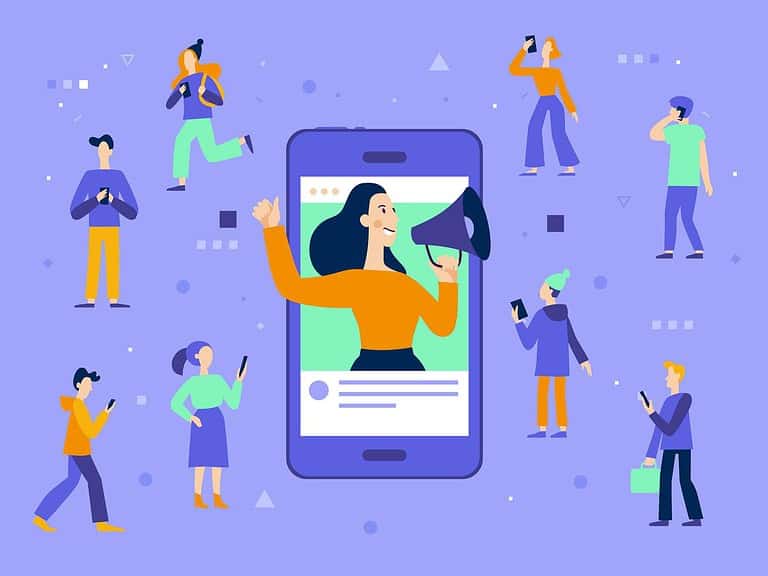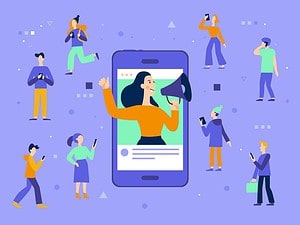 Marketing is every bit of contact a company has with anyone in the outside world! First impressions last. Gain more control over your brand's narrative by getting ahead of issues and monitoring mentions online with reputation management. Every Georgia brand wants to make a good impression online, but having a standout website or social media presence isn't enough. If your business is hit by a negative review or unfavorable media attention, it can feel like the end of the road.
The key focus of online reputation management is to create a positive perception of a brand or business.
Every activity a Georgia brand takes part in should be monitored and managed to help shape the opinions of existing and future customers, ultimately making the business appear reliable and trustworthy.


A fast and compelling website that looks great everywhere. Consumers expect websites to be mobile-optimized, fast, and informative.
Google-fast and search engine friendly Word Press sites for any business
Pinpoint Local Norcross solutions utilize state of the art infrastructure. This means your site will always be secure and protected, be Google-fast, and scale to fit any business. Plus, your website solution is part of the your complimentary Business Center platform. One login gives you access to reporting and supplementary digital products. These include website engagement tools like live chat, scheduling, payment processing, surveys, and call tracking. Pinpoint Local Norcross provides enhanced security and first class maintenance too.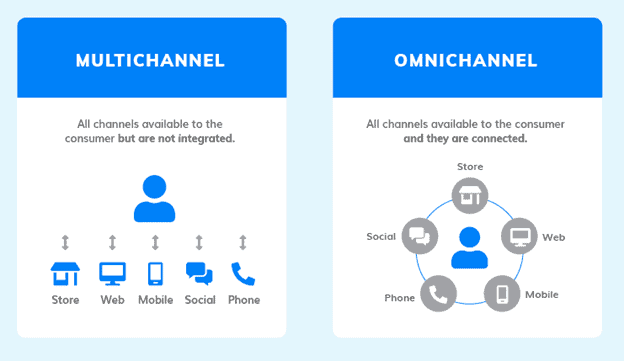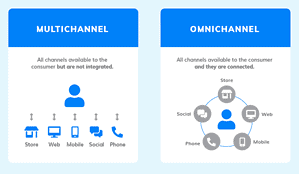 LocalAds is an objective-based, omni-channel digital marketing strategy focused on reaching the same specifically-defined, addressable audience across multiple platforms on multiple devices.
Using artificial intelligence combined with off-line and on-line data we identify and build a targeted audience that aligns with the objective and customer demographics.
Data tracking and attribution- reporting you can trust and measure.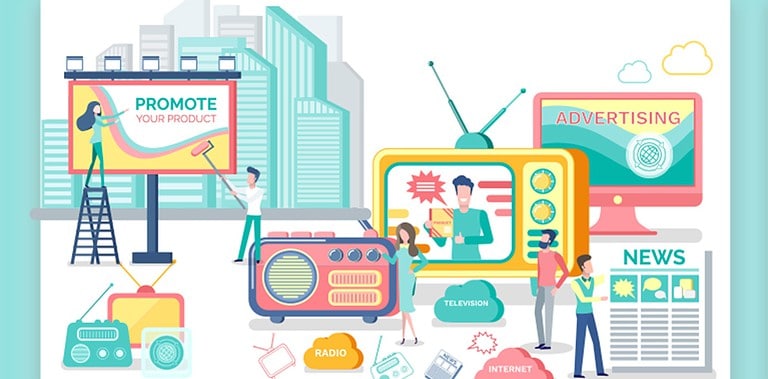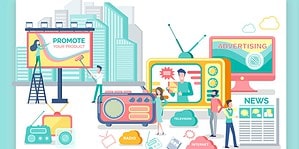 Online advertising that delivers real-life business results—with proof.
Digital advertising refers to marketing through online channels such as websites, streaming content, search engines, social media platforms, and apps. It is a form of marketing used by companies to promote their brand, product, or service through digital channels. Digital ads span media formats, including text, image, audio, and video. They can help businesses achieve a variety of business goals across the marketing funnel, ranging from brand awareness to customer engagement, to launching new products and driving repeat sales. Digital advertising has become very important for companies to invest their resources better.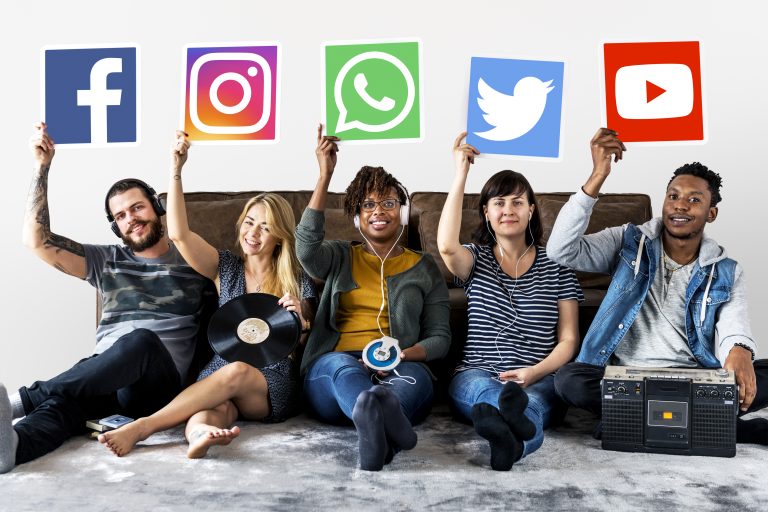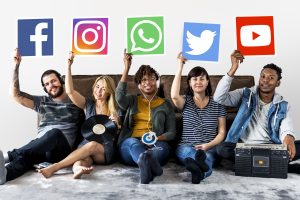 Build your brand and generate leads with social media
Social media is hard to do on your own. You need to come up with a nonstop stream of relevant content and engage with customers across all social channels, every single day.
We help by giving your business one place to stay social. Generate leads, schedule ready-to-publish content, and communicate with your followers all from one place. Finally, a tool that makes managing social media simple.
Engage your Facebook, Instagram, Google Business Profile, Twitter, and LinkedIn followers. Connecting with your followers is simple. Respond to customers, share ready-to-post content, and build stronger social relationships with your followers.
Learn More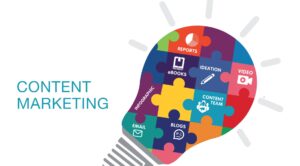 Promote your business with premium content creation
If you want to succeed with content marketing, you need to create high-quality engaging content that will resonate with your audience. You also need to make sure that your content is optimized for search engines. It should be designed for multiuse across all channels your customers use, on-line and off-line.
Learn More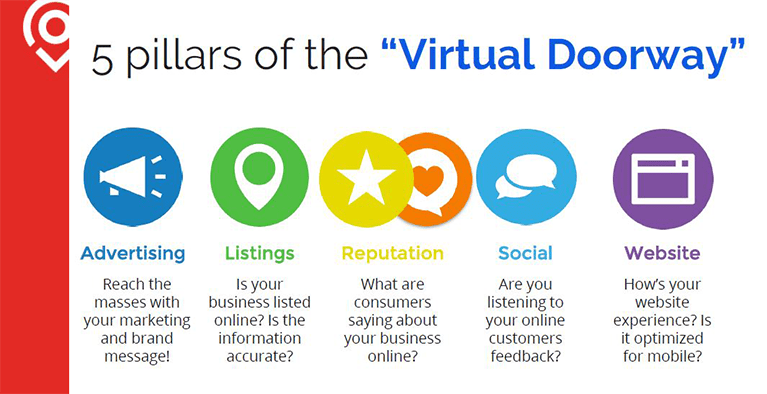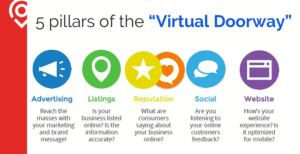 Get found. Generate traffic. Grow revenue.
A strong online presence is the first step toward success. Your customers and prospects need to be able to find you, both online and in the street. Ask yourself this, when was the last time you went out to eat at a new restaurant or planned to go see a new movie and did not look it up online first? Chances are, you did some research beforehand and it's extremely likely that your customers are doing the same. When customers and prospects look you up online, make sure they can find you and that the information they come across is correct.