Your Local Expert for Local Business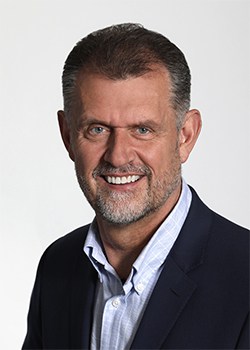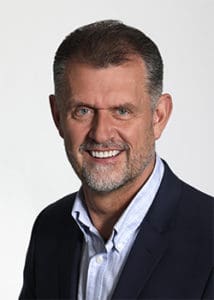 Email, Call, or Book a Zoom call today
About Pinpoint Local Norcross
Your local, full service digital marketing agency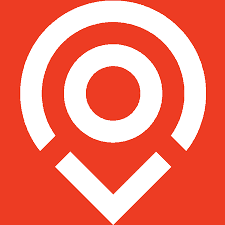 What are your business goals? Do you need more customers? Does your business take full advantage of internet customer traffic?  Our team of high-performing specialists are dedicated to helping you build your local business.  We consistently produce results that exceed expectations.
You are the expert in your industry.  Customers need your products or services.  Hence, Pinpoint Local Norcross is here to connect them to your business.  We have deep experience and a proven track record in the key areas of digital marketing. Our solutions support every phase of your customers journey – Awareness – Findability – Reputation – Conversion – Advocacy.
We are proud members of the Gwinnett Chamber of Commerce, Peachtree Corners Business Association, and the Southwest Gwinnett Chamber of Commerce.  Look for Pinpoint Local Norcross at their next event. 
We are local experts for local business!