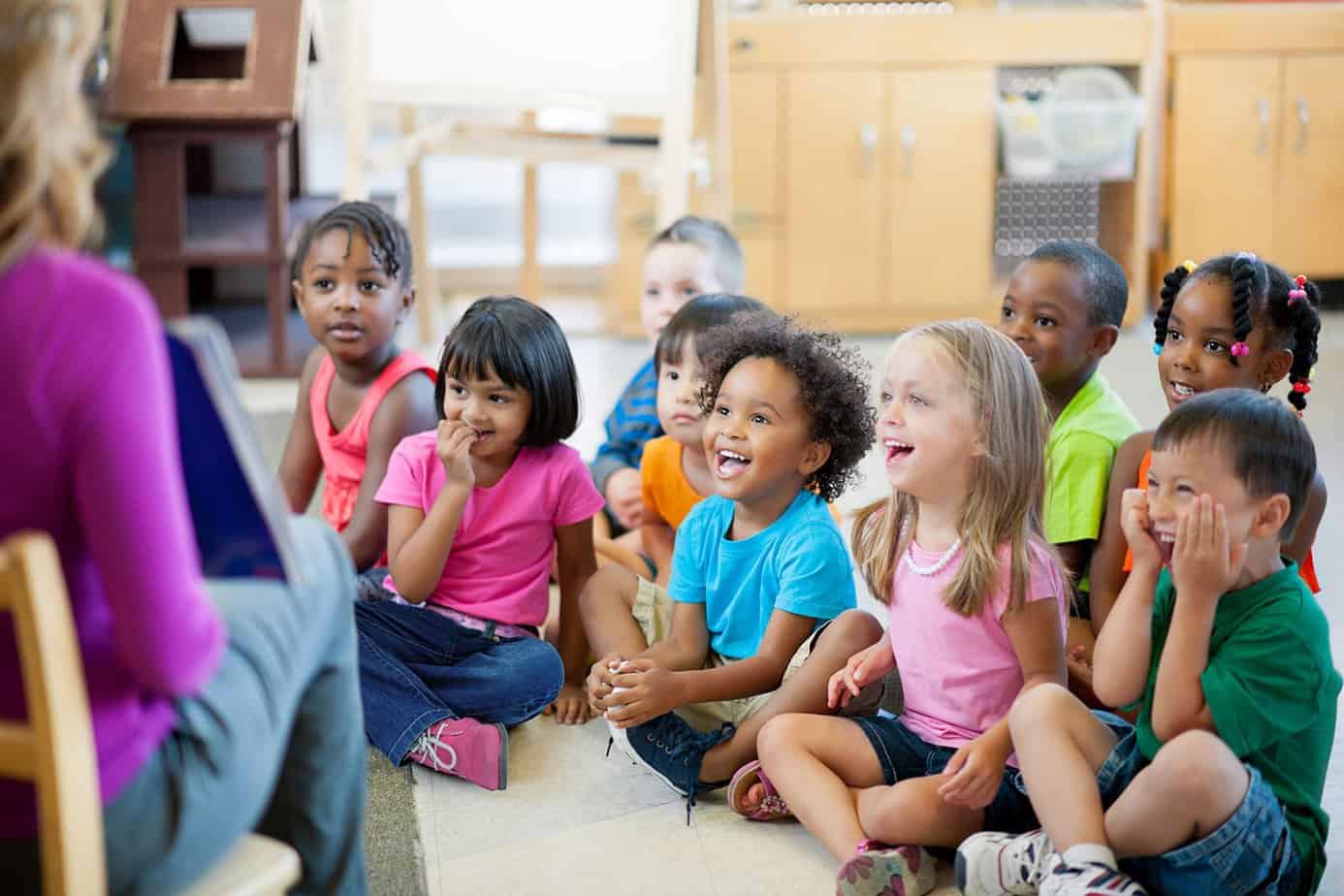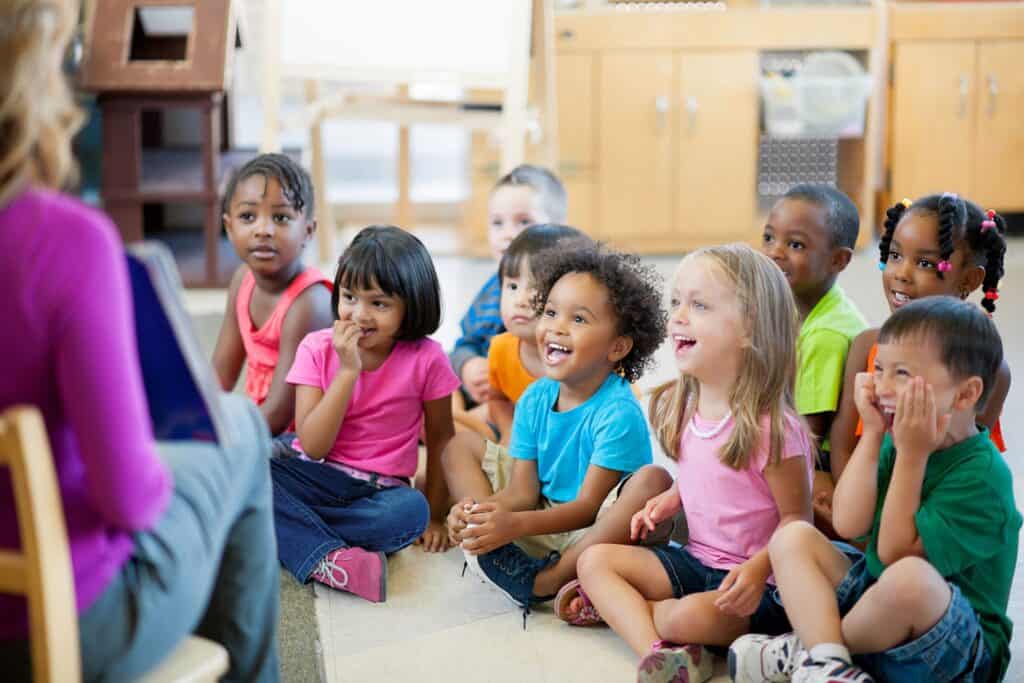 Word of mouth – Encourage current parents to spread the word to their friends and family.
Social media – Utilize platforms like Facebook, Instagram, and Twitter to promote your daycare. Parents are on Facebook. Our client's Facebook daycare/preschool ads have 4x typical Facebook click-through rates. Use video!
Website – Have a professional website with all the relevant information about the daycare. Your website must be search engine friendly. Search engine optimization is a great long-term strategy for a daycare. Local daycare search results are competitive, but the results are great when your brand is at or near the top.
Referral program – Offer incentives for current families who refer new families to the daycare.
Collaborate with local businesses – Partner with businesses in the community to cross-promote services. Local churches can be a great partner.
Local advertising – Advertise in local newspapers, parenting magazines, and on local community websites. Optimize your Google Business Profile. Google maps is the most important local community website.
Community events – Host or participate in events relevant to families and children.
Direct mail – Send promotional materials such as flyers, brochures, and postcards to families in the area.
Online reviews – Encourage current families to write positive reviews on websites like Yelp and Google. Reputation management is very important. Industry leaders have an average of 163 Google reviews. Respond to ALL reviews. The only thing worse than a bad review is an unanswered bad review. Review responses are marketing opportunities.
Open house events – Host open house events where families can come and tour the daycare.