Marketing is every bit of contact a small law firm has with anyone in the outside world! Marketing continues to evolve and mature, but the principles remain as they are based on human nature. A key to marketing is the art of paying attention. We must be attuned to the media, the competition, the customers, current events, the whole scene. No detail is insignificant. In the fact the smaller the detail, the more important it is to the customer. Marketing includes both prospects and current customers.
Since 90 percent of purchase decisions are made in the unconscious mind a good marketing plan knows repetition is paramount. This means a commitment to your plan. Consistency is key. Multiple channels are key. Using only one channel (AKA one tactic) is not enough. Consumers expect to interact with brands over multiple channels. Marketing tactics for a small law firm must consider these principles.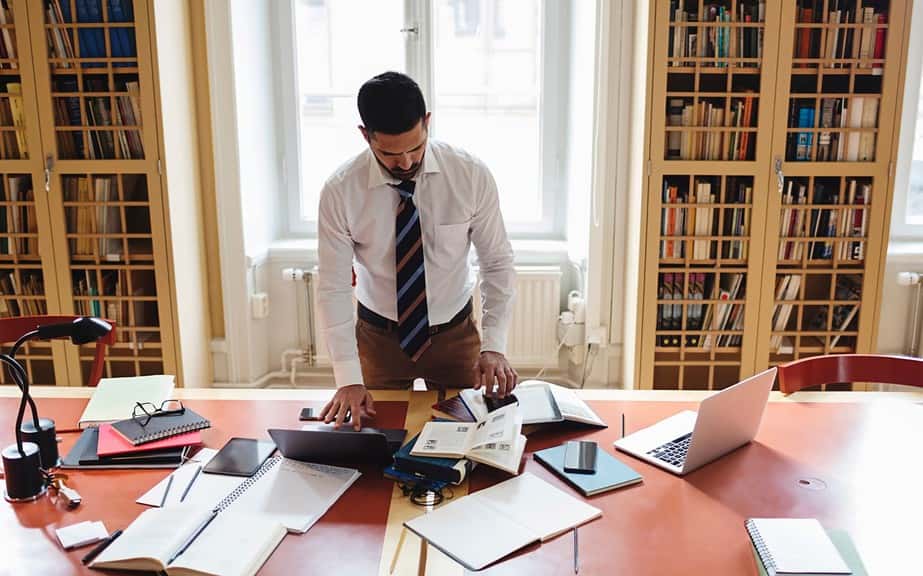 Here are 11 marketing tactics that a small law firm in the Gwinnett County should consider:
Establish a strong online presence: Create a website that is professional and easy to navigate. Use search engine optimization (SEO) techniques to make sure your site ranks high in search engine results pages (SERPs) when potential clients search for legal services in your area. Local SEO can be a very profitable channel. SERPs are very competitive for legal services like personal injury. Consider hiring a good SEO agency.
Leverage social media: Create profiles on relevant social media platforms such as Facebook, Twitter, and LinkedIn. Regularly post content that is informative and relevant to your target audience. Keys to social media are knowing with platforms your ideal clients are on and then being consistent using those platforms.
Use pay-per-click advertising: Utilize targeted advertising on search engines such as Google Ads to reach potential clients who are searching for legal services in your area.
Network with other professionals: Attend local networking events and build relationships with other professionals in your community such as accountants, real estate agents, and other attorneys. Fusion marketing both reduces costs and expands your reach. It can also bring credibility.
Offer free consultations: Offering a free initial consultation can be a powerful way to attract new clients and differentiate yourself from competitors.
Join local business directories: List your firm in local business directories such as Yelp, Google Business Profile, and the Better Business Bureau to improve your online visibility. SAAS products are great for this. Google Business Profile is an absolute must!
Utilize email marketing: Build an email list of interested prospects and send them regular newsletters or updates on legal topics of interest. Email still works!
Host seminars and events: Host events and seminars on legal topics that are relevant to your target audience. This can help you establish your firm as a thought leader in your community.
Utilize video marketing: Create informative videos on legal topics and share them on social media and your website to engage potential clients. Keep videos short when intended for audiences unfamiliar with your firm.
Participate in community events: Get involved in community events and sponsor local organizations to increase your visibility and build your brand in your community.
Customer follow up: Marketing is not about the business, it's about the customer.  Marketing, if done the right way, is a circle when blessed with the patronage of repeat and referral customers.
The core assumption is you must offer quality service. Even the best marketing in the world won't motivate a customer to purchase a poor service more than once. Nor will your firm build advocates to refer your firm with providing this great service.
Now you are ready for these marketing tactics for a small law firm.